For those of you who love fudge and especially peanut butter fudge, here is an EASY recipe from Janelle from Comfy in the Kitchen. It has only 3 ingredients. - Rejoicing in the Present
*Gluten FREE! Great to make with kiddos.
Microwave frosting for approximately 45 seconds, then combine with other ingredients in a bowl.
Mix well, spread in an 8×8 pan, and refrigerate for 30 mins until set.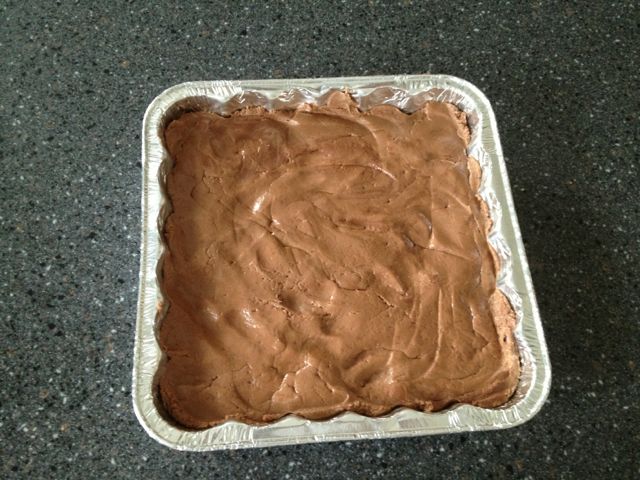 Bada bing. DEEEEElish.
3 Ingredient Peanut Butter Nutella Fudge (SO Easy!)
WHAT YOU NEED...
1 Cup Nutella
1 Cup Peanut Butter
1 16 oz Container Vanilla Frosting
WHAT YOU DO...
Take the lid off of frosting and microwave for 45 seconds.
Combine all ingredients in a mixing bowl-it will start to thicken.
Spread into an 8×8 pan.
Refrigerate for 30 mins until firm.